Etsy
:
Stunning crochet and felted bead necklace in vivid hues of purple by SuddenlyYou




photograph of colorful vintage marbles by bomobob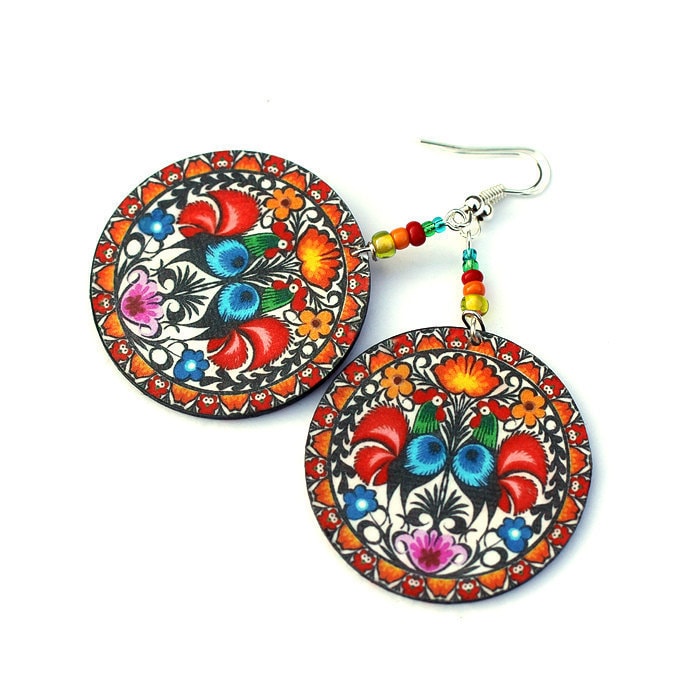 Polish folk motif earrings (so colorful!) by MADEbyMADA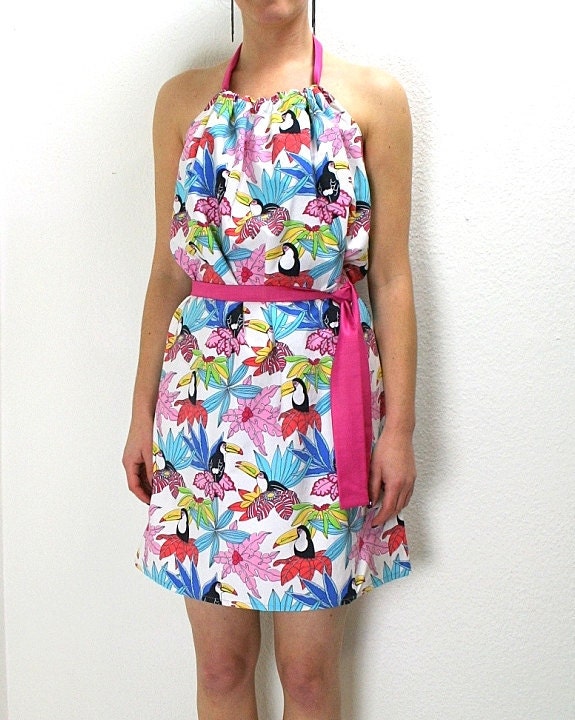 Multicolor halter dress (with toucans!) by Bartinki
Bright and cheery cosmetic pouch (featuring a tapir- how cool is that?) by octopurse




Hope your day is bright and full of color!!!!!